All 23 Characters in Honkai: Star Rail, Ranked From Worst to Best
Give these Trailblazers your blessing.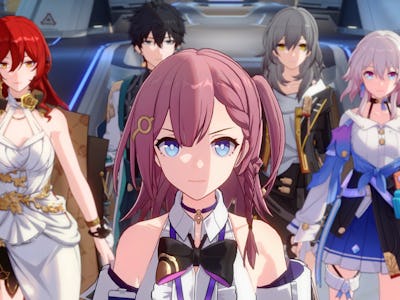 HoYoverse
Honkai: Star Rail has many, many characters, some more worth investing in than others. Jing Yuan has already broken records as the second limited-time banner after Seele, and Kafka will inevitably show up in an update after that. Other future characters include the Merchant Luocha and Stellaron Hunter Blade, who are sure to shake up the meta even more.
But even with all these cool characters, the ones that you get for free or from the standard banner should be enough to get you through much of the story. In fact, I'd consider some better than the characters on the standard banner. You can probably build most characters to work if you level up their Light Cones and apply effective gear, but some will make it easier for you than others.
Our tier list ranks characters based on their skills and utility without any Eidolons (copies of the same character), but does take into account potential for improvement. That means a character who doesn't get better after a couple of Eidolons will rank lower than a character who does. Overall, it considers how useful characters are in a variety of team comps, even if they can work in niche settings.
Here are all 23 Honkai: Star Rail characters, ranked.
This article was originally published on