50 Weird Things That Are Skyrocketing In Popularity On Amazon Right Now
Join the hype and add 'em to your cart.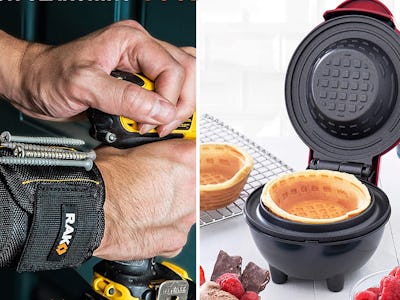 We may receive a portion of sales if you purchase a product through a link in this article.
Popularity isn't everything in life — but when it comes to shopping, it can help you determine what products are really worth buying. If a product is popular, it's probably set at a great price and has thousands of glowing reviews from people who have taken the time to try it out themselves. So when I say that the weird things you'll find below are skyrocketing in popularity on Amazon right now, you can rest assured that each item I've included is absolutely worth its weight in gold.
But if you want to see exactly what I'm talking about? Then you'll just have to keep scrolling.
This article was originally published on